The Doctastic medical website system is packed with more features than anywhere else! The Doctastic Medical Website will give you a powerful website to advertise your practice and the dynamic tools to succeed!
Our in-depth knowledge on Website development and online marketing enables us to develop riveting sites for medical professionals who wish to turn their online presence into a meaningful and profitable venture.
We have Contact Forms, Request Forms, Lead Generators, the ability to upload your own personalized images, and much more! Please feel free to select a design from below and experience some of the layouts that are available for you to use for your practice! All design layouts and features on our demos are included with your website!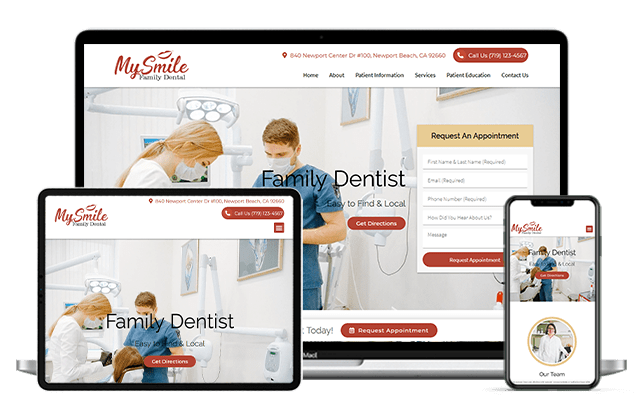 "Beauty is a combination of qualities such as shape, color, or form, that pleases the aesthetic senses, especially the sight, this design is not just beauty but also perfection. It is a guarantee that this template will capture your client's interest in a split of a second. "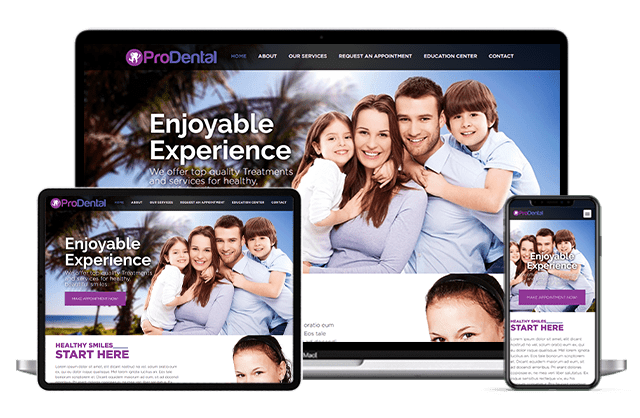 "Mauve means sunlight, it's a very trendy and modern design, the template is very eye catching because of its uniqueness. It will leave a mark on your customer's inquisitiveness and can take your business to another level. "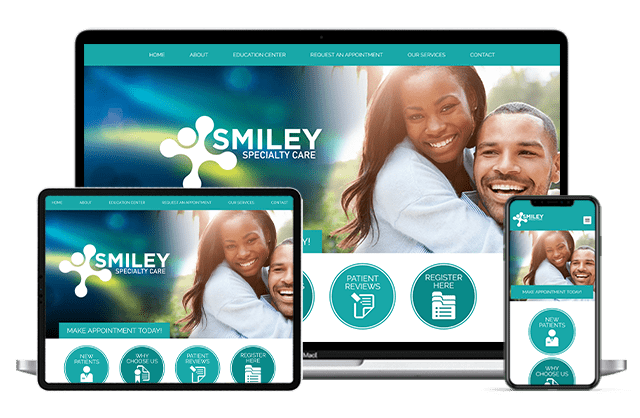 "Smiley is a symbol representing a smiling face, this design will capture your everyday smile, this template uses all positive vibes. It gives the opportunity to showcase all the details and amazing features that pushes creations above and beyond."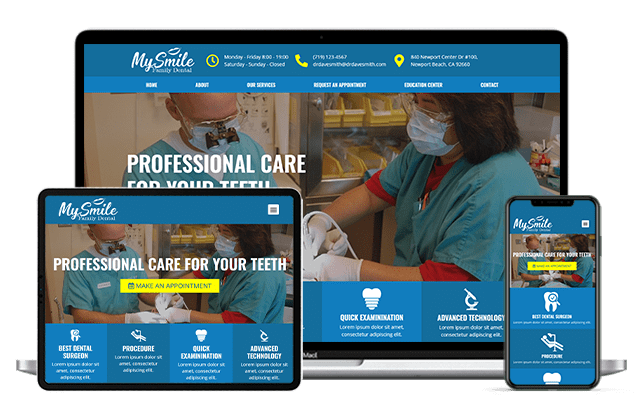 "Rhys means ""Enthusiasm"" our very own design for Rhys is very enthusiastic that all the things that comes with it will make you happy and motivated. You will always spark your client's interest and make their eyes bulge with the outstanding template. "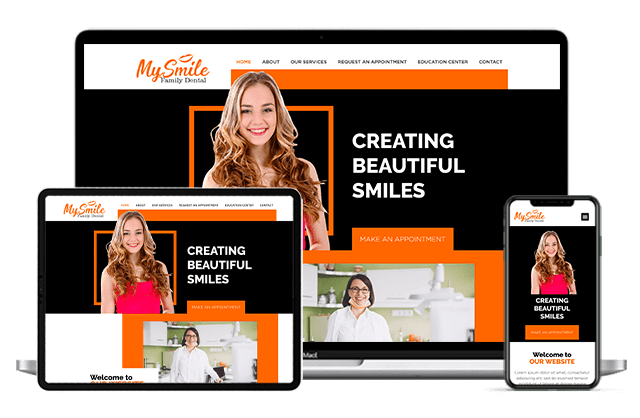 "Marguerite stands for greatness and distinction for a template that stand out its beauty same as the services then all through out it will satisfy your clients. It also carries the symbolism of importance, confidence, power and authority. It grabs everyone's attention effortlessly. "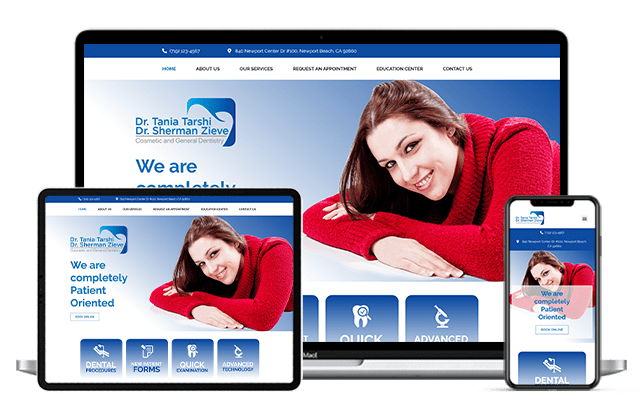 "Roux is a great caring personality template. It is based on flexibility and offers organize and simple website that will raise your potential. You'll definitely make a strong and lasting impact to all of your clients."