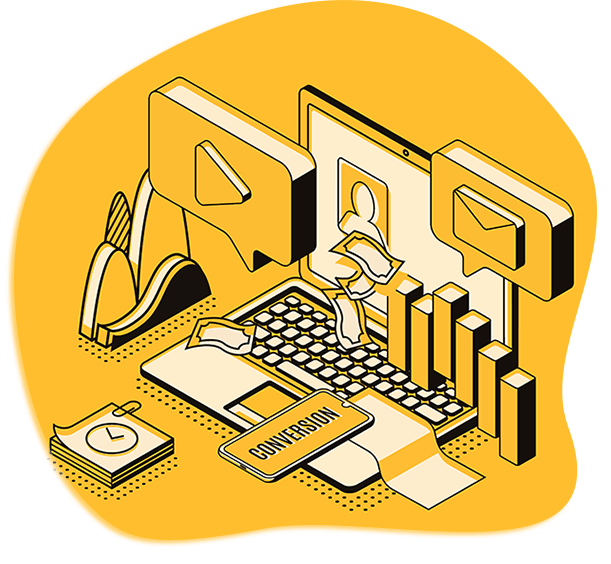 Every medical practitioner should learn more about how to effectively leverage the internet to be in competition with other practitioners.
Technology is rapidly evolving; let your patients know that you are on the
cutting edge by creating an online presence that will instill trust in both new and returning patients.
Your website is the ideal advertising tool to achieve this. Optimizing your website requires a prime position on leading search engines such as Google, Yahoo and Bing. To provide you high visibility online, We have developed and implemented the latest internet strategies in order to help you achieve your goals and reach a wider audience.
Increase your practice by working together with us, providing the very best social media marketing services. We have the ability to keep you ahead of the competition.